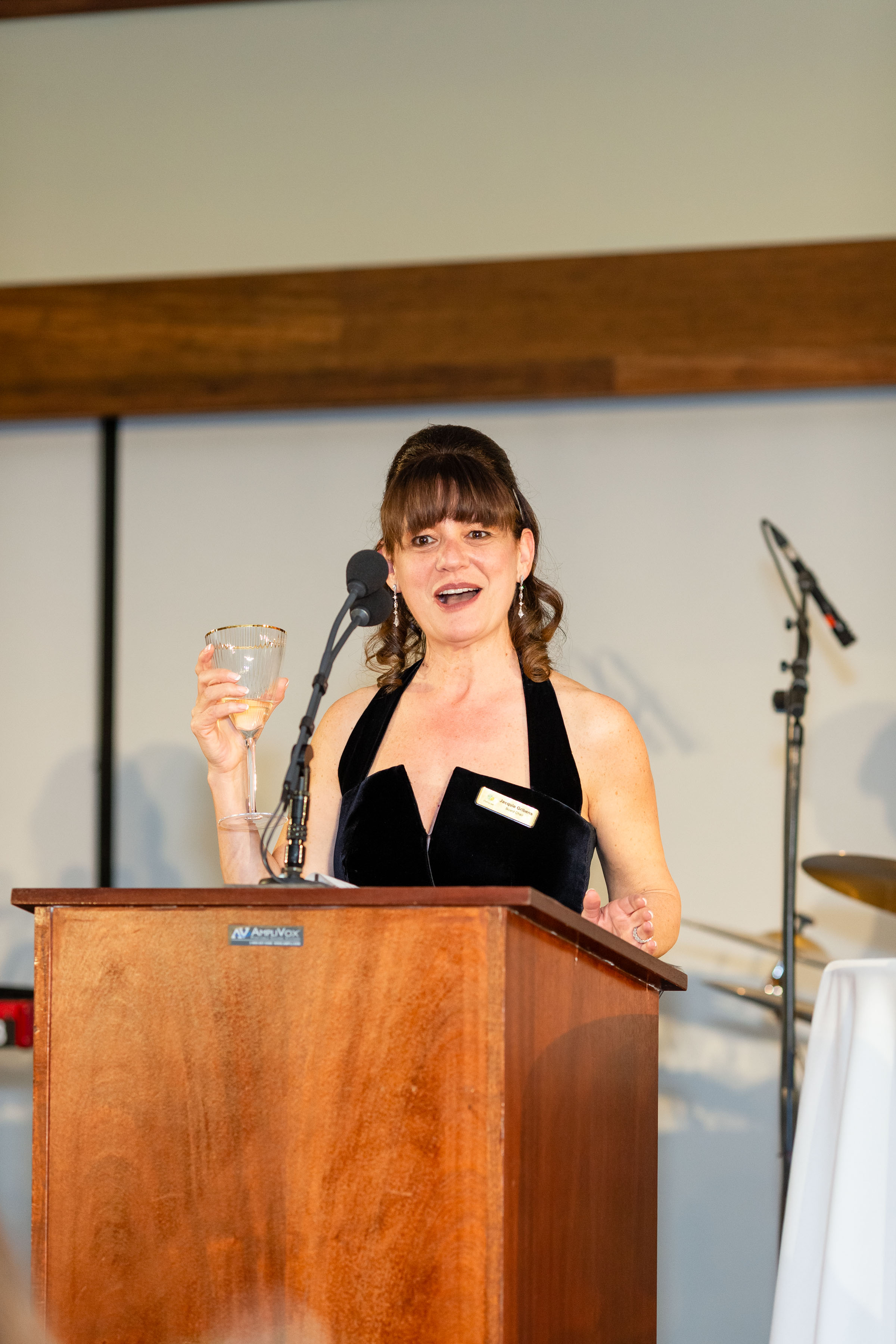 We are shocked and saddened by the tragic passing of our beloved Board Chair, Jacquie Gribens. The Board of Directors, staff, volunteers, the 350 people who receive services from Lifehouse, and the whole community mourn her loss. We extend our deepest sympathies to her husband Bruce, sons Josh & Nick, daughter Allie, and all of her family.
Jacquie was a beloved figure in the community and a great friend and colleague to so many of us. Jacquie began volunteering at Lifehouse 10 years ago opening wine in the kitchen for Great Chefs & Wineries and remained involved ever since. She served on the Great Chefs & Wineries Steering Committee and was an honorary member of the Wine Committee. Jacquie stepped up to serve on the Lifehouse Board of Directors in 2014 and was invited to take a leadership role as Board Chair in 2018 which she enthusiastically accepted.
Jacquie was an effervescent and generous person. She had tremendous energy and commitment to public service. We will forever be grateful for her contributions to Lifehouse and the people we serve.